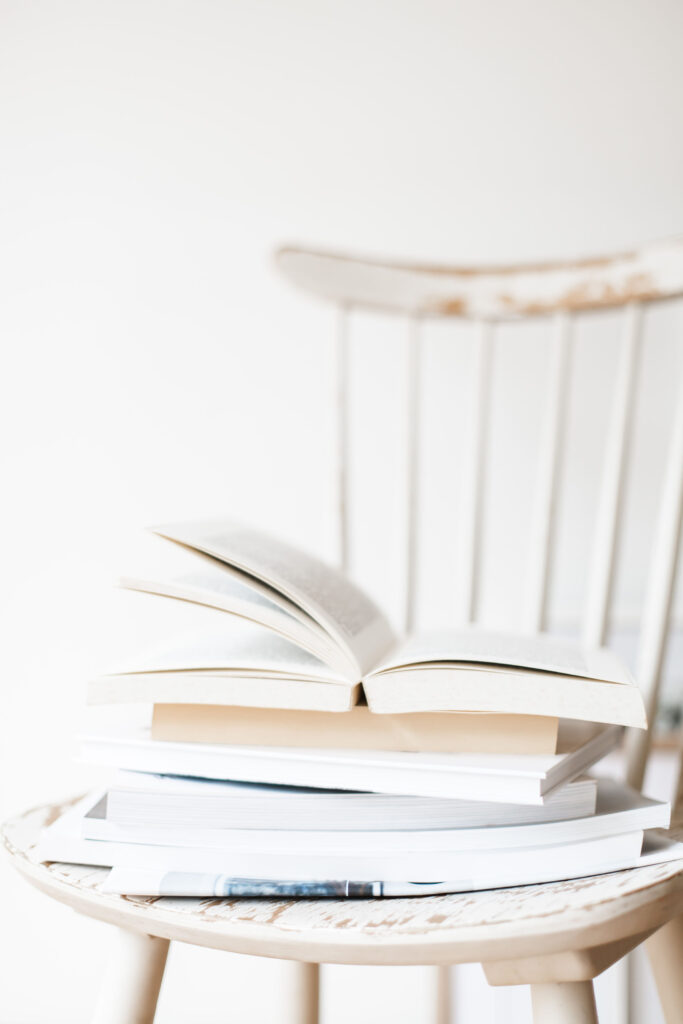 Reading challenges are always included in my New Year's resolutions and are usually the only resolutions I actually keep. I feel like this will resonate with my fellow book lovers! My past challenges have simply been books by quantity via Goodreads or, most recently, StoryGraph.
This year, though, I decided to take it up a couple of notches by joining the POPSUGAR 2023 Reading Challenge as well as the Decolonize Your Bookshelf Reading Challenge 2023. That means 70+ books in a year and each book fits a specific prompt.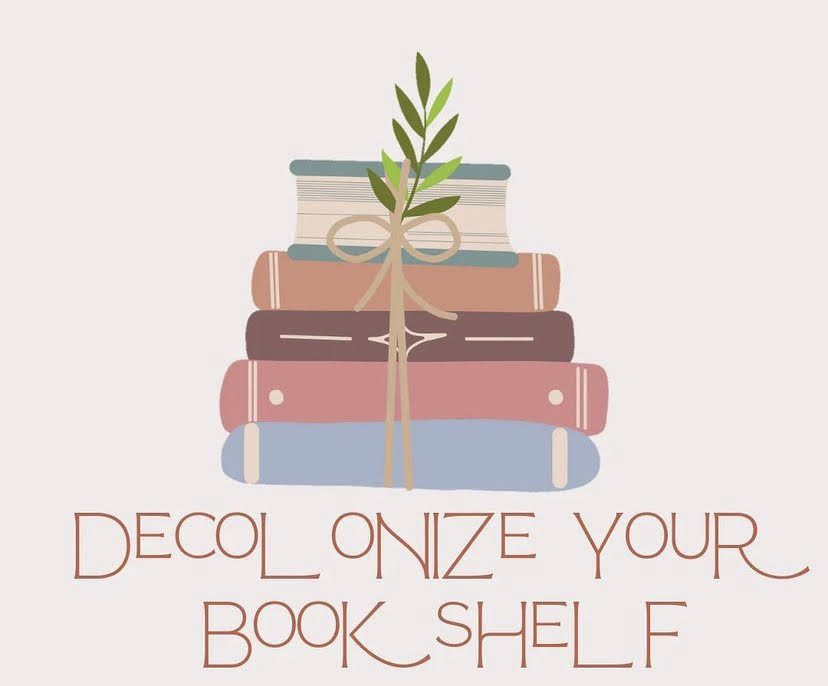 For some, that may not be a very impressive feat (I have friends who challenge themselves to read 100+ books per year!), but for most people reading is a time-consuming luxury that is often relegated to wishful thinking.
So how is it that an admittedly slow reader such as myself can devour dozens upon dozens of books?
How To Read More Books
My secret, blasphemous as it may sound, is reading multiple books at once. I used to believe that reading more than one book at a time was lunacy. I mean, what's better than falling down the rabbit hole of an intriguing story and not being able to come up for air until the last page has been turned?
But here's the thing …
Not every book is going to suck you in.
And what I began to notice was that when a book didn't grab me right away, I'd put it down and move on to another task. Then I'd pick the book up again when I felt the urge to read, get a chapter or two into the story, and put it right back down again. This was why my past reading challenges were comprised of a dozen or fewer books in a year—it took forever to make progress.
Here are a few rules that I try to follow now that I've embraced this new reading technique:
Read multiple genres at once. This way I don't mix up plotlines, and I have something to fit pretty much any mood I find myself in.
For every book that I've been really interested in reading, choose another that I've never heard of before. This helps me branch out and find new authors.
If something pulls me in, go for it! The point of the multi-book technique is to give me as much opportunity to enjoy reading as possible.
Allow one book to enhance another. Are there shared themes, does a concept from one book contrast well with a concept from another book, and what connections can be made? Looking at books through this lens offers a rich reading experience!
So, what does this look like in practice? Here's my current reading scenario …
Traditional Memoir – Taste by Stanley Tucci
Stylized Memoir – In the Dream House by Carmen Maria Machado
Literary Fiction – Carrie Soto is Back by Taylor Jenkins Reid
Historical Fiction – The Island of Missing Trees by Elif Shafak
Contemporary Romance – One to Watch by Kate Stayman-London
Fantasy – The House in the Cerulean Sea by TJ Klune
Psychological Thriller – The Last Thing He Told Me by Laura Dave
Murder Mystery – Nine Liars by Maureen Johnson (finished)
I love Taylor Jenkins Reid novels but her latest release is very sports-centric and I'm not a sports girly. I'm pleased that the characters, plot, and writing style are all good and that's why I keep reading the book but it's not going to be a straight-though read for me.
The breaks that I was taking from Carrie Soto is Back gave me the opportunity to get back to In the Dream House which I started but didn't get far into last month. It eventually happened to be the right book at the right time and I only put it down when I felt the need for an emotional timeout.
To counter the intensity of the themes of In the Dream House, I switched to Nine Liars and it was SUCH a fun read that I devoured it over the course of two nights. I blocked all of the other books out while I enjoyed solving three murders with student detective Stevie Bell.
Now I'm back to In the Dream House and will likely finish it tonight.
You get the picture! I read nearly every day and am finishing multiple books each week.
Reading in this way has changed my life for the better. The more books I read, the more places I get to "visit", people I get to "meet", and experiences I get to "partake in"!
If you'd like to connect over books, I'd love to meet you on StoryGraph and Goodreads!