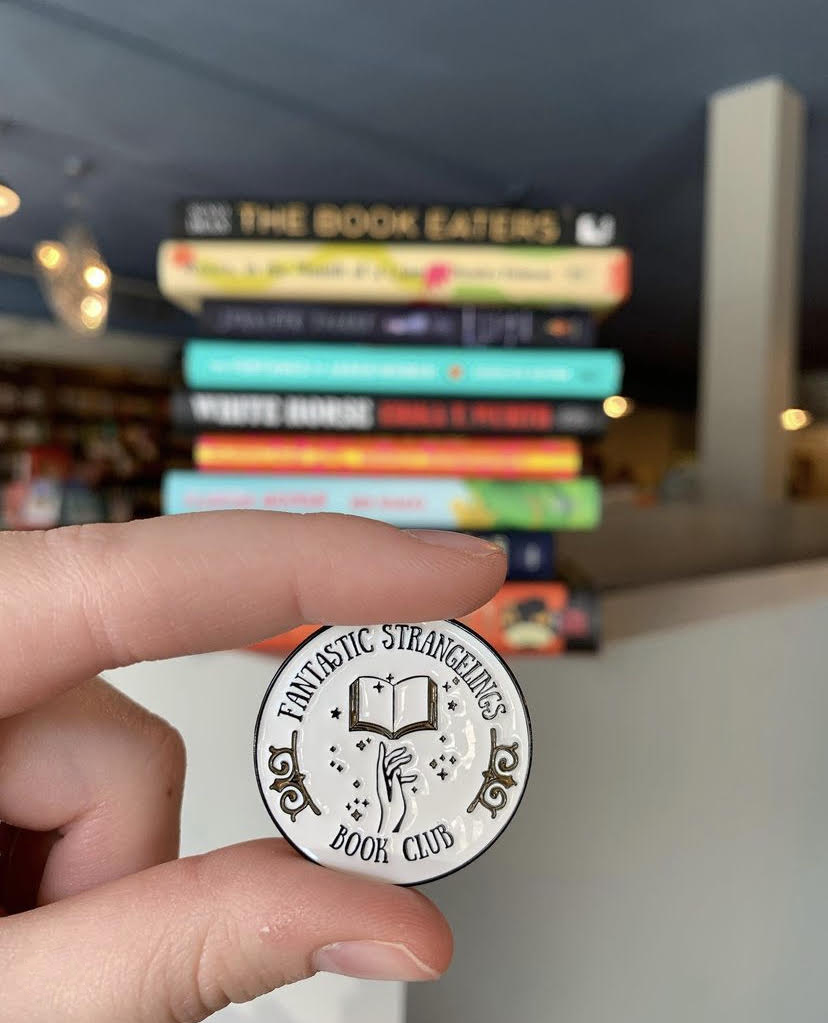 Dear Creepy-Book Lover,
If you haven't heard of Jenny Lawson (also known as The Bloggess and good friend of Neil Gaiman), you must stop everything you're doing right this second and check out her incredible indie bookstore, Nowhere Bookshop!
I've been a fan of Jenny since I started blogging waaay back in 2008. She's even more OG than that—she was one of the first bloggers I ever followed online. She also has a knack for writing memoirs that leave you laughing so hard that you think you're probably going to keel over. All the endorphins!
So when Jenny announced in 2019 that she was opening her very own bookstore I about lost my mind. This is how she described her vision:
In my mind it is filled with shop cats and surprise ferrets and a margarita bar and old wooden shelves and new, lovely books and people who won't talk to you unless you totally want them to.

Jenny Lawson
Perfection!
The pandemic threw a kink in her plan and she wasn't able to open the doors to her physical book space until 2021, but she kept the dream alive by offering the best book subscription in the history of ever: The Fantastic Strangelings Book Club. It's meant for "well-read, like-minded weirdos", and members get a brand-new release that's categorically strange and unusual. Since the releases are always new, Strangelings get to be some of the very first readers and the books always come in beautiful hardbacks.
And that, my friend, is how I discovered one of my favorite books …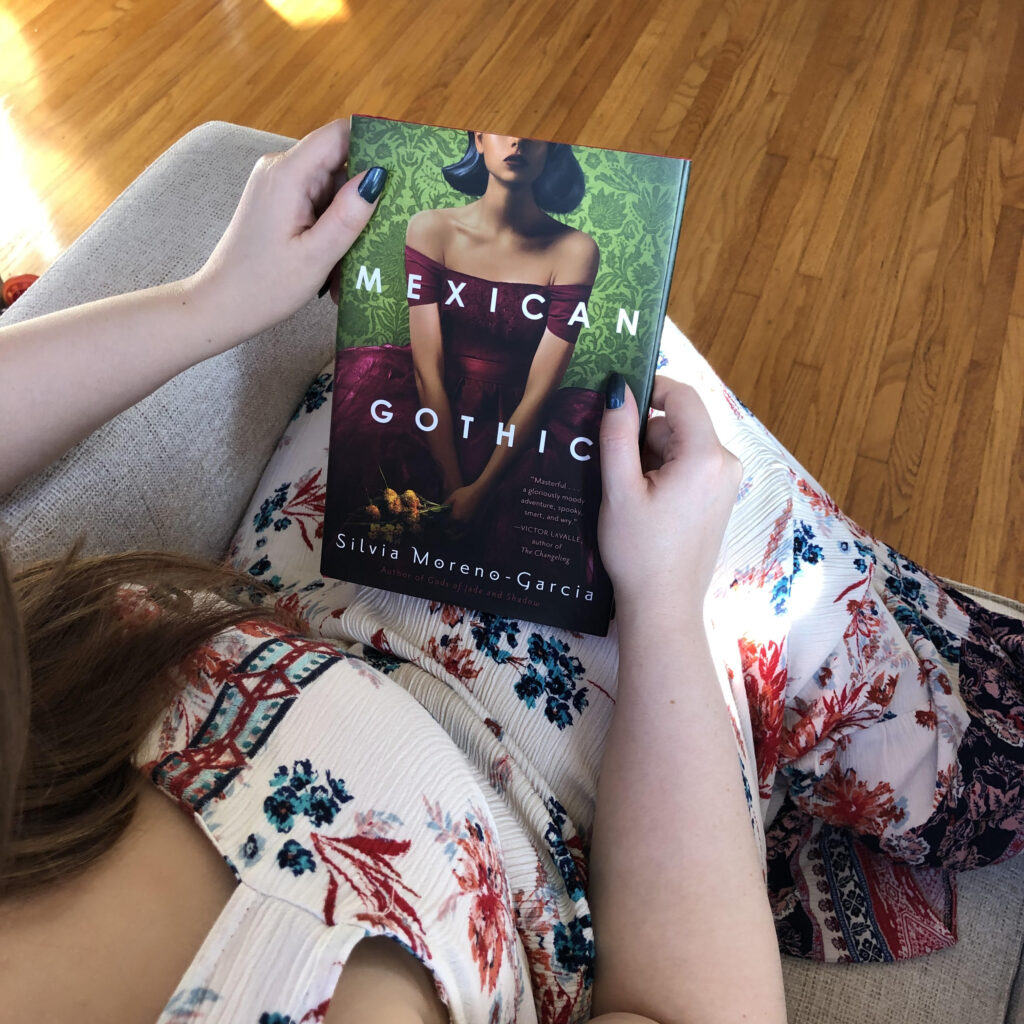 Mexican Gothic by Silvia Moreno-Garcia is part Gothic horror, part feminist lit, and is eerie to the core. We follow chic and stubborn 1950s socialite Noemí Taboada as she investigates the suspicious circumstances surrounding her newly married cousin's mystery illness.
Noemí interrupts her glamorous life in Mexico City to travel to a remote mountain town where her cousin's in-laws live in seclusion. Her agenda is singular at first—she merely wants to see if her cousin is well.
From her first interaction with the family, though, she can sense that something is truly amiss. She must wade through oppressive house rules and navigate a sinister level of sexism while unraveling generations of secrets that all somehow connect to her cousin's malady.
While the story left me feeling unsettled, Noemí herself is a total badass and a delight to follow on this truly bizarre journey through history, botany, and the supernatural.
I can't stop recommending this book to anyone who will listen! I hope that you enjoy it as much as I did if you choose to give it a go, and I also hope that you double over in laughter if you fall down the Jenny Lawson rabbit hole.
Cheers,
Jennifer "Strangeling" Harbourn